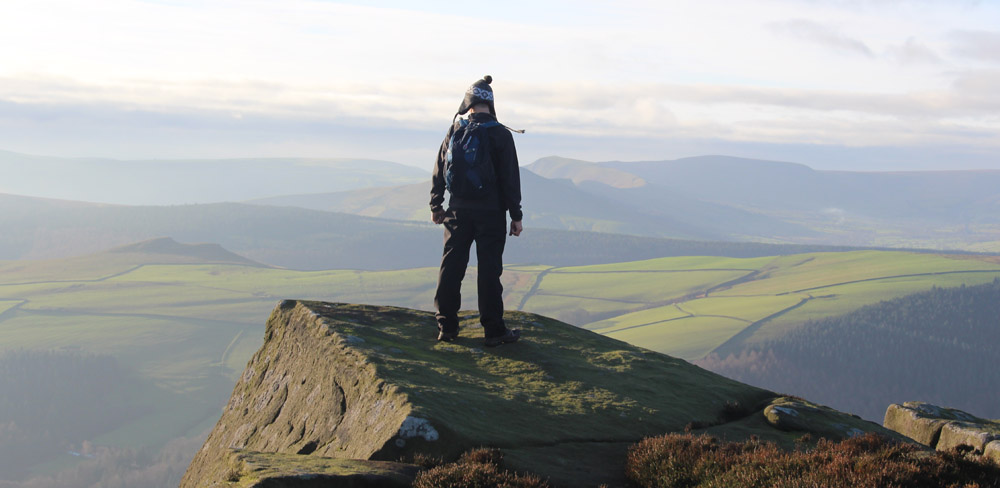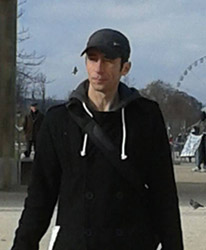 Hello and welcome all to my website. My name as you probably guessed is John Emanuel Shannon. I live in Sheffield (UK) a city surrounded by beautiful countryside bordering the Peak District National Park and Derbyshire. One of my passions as you can see from the photos is walking the hills and valleys and exploring the woodlands and moors.
Another of my passions is art, I have always loved Fantasy art and I am a huge Tolkien fan, I collect books and statues and I have always bought the yearly calendars featuring the great Tolkien artists John Howe, Alan Lee and Ted Nasmith who are my favourite artists. My own art is Digital, I use Photoshop and a Wacom Tablet to paint all my pictures, I am self taught and started out by getting a free copy of Photoshop with a printer I bought years ago and following tutorials in various magazines and then online websites.
Although I consider myself to be very much an amateur artist and someone that is still learning and hoping to improve I have been lucky enough to have some of my art featured on various books and other products like T Shirts and Greeting cards over the years which is something I am very proud of and grateful for.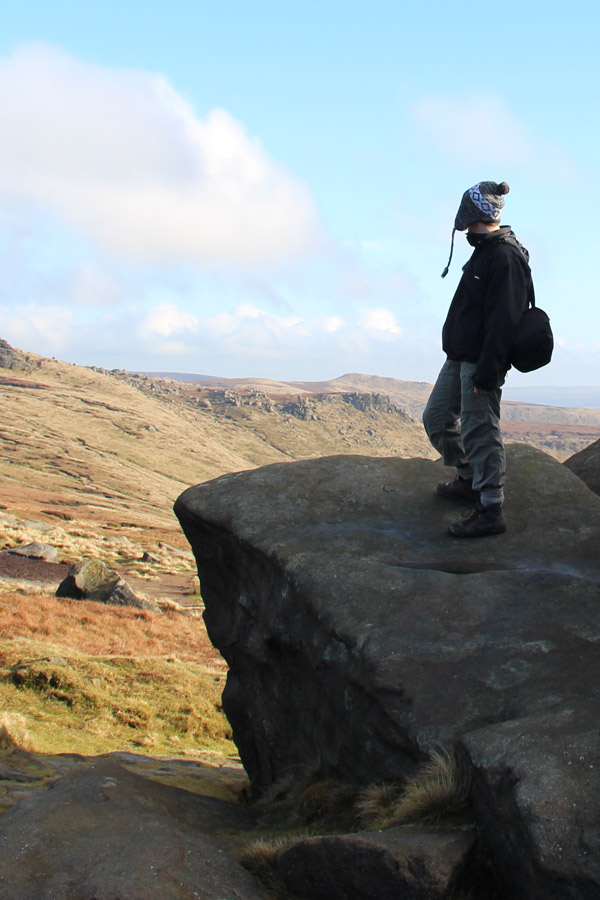 Hello everybody ! My name is John Shannon and I am a digital artist specializing in Fantasy and Celtic art.
I was born in the city of Sheffield (UK) and I get a lot of inspiration from the beautiful countryside and the nearby Peak District that surrounds the city.